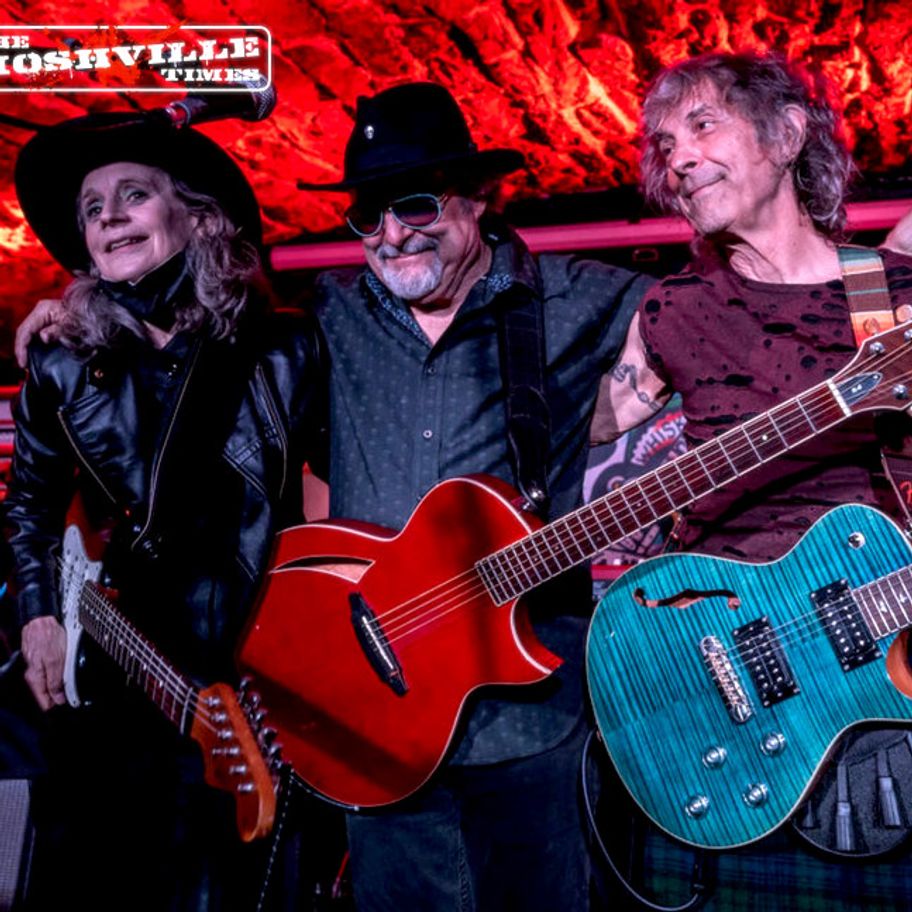 THE BOUCHARD BROS. IN EDINBURGH SCOTLAND!
The Moshville Times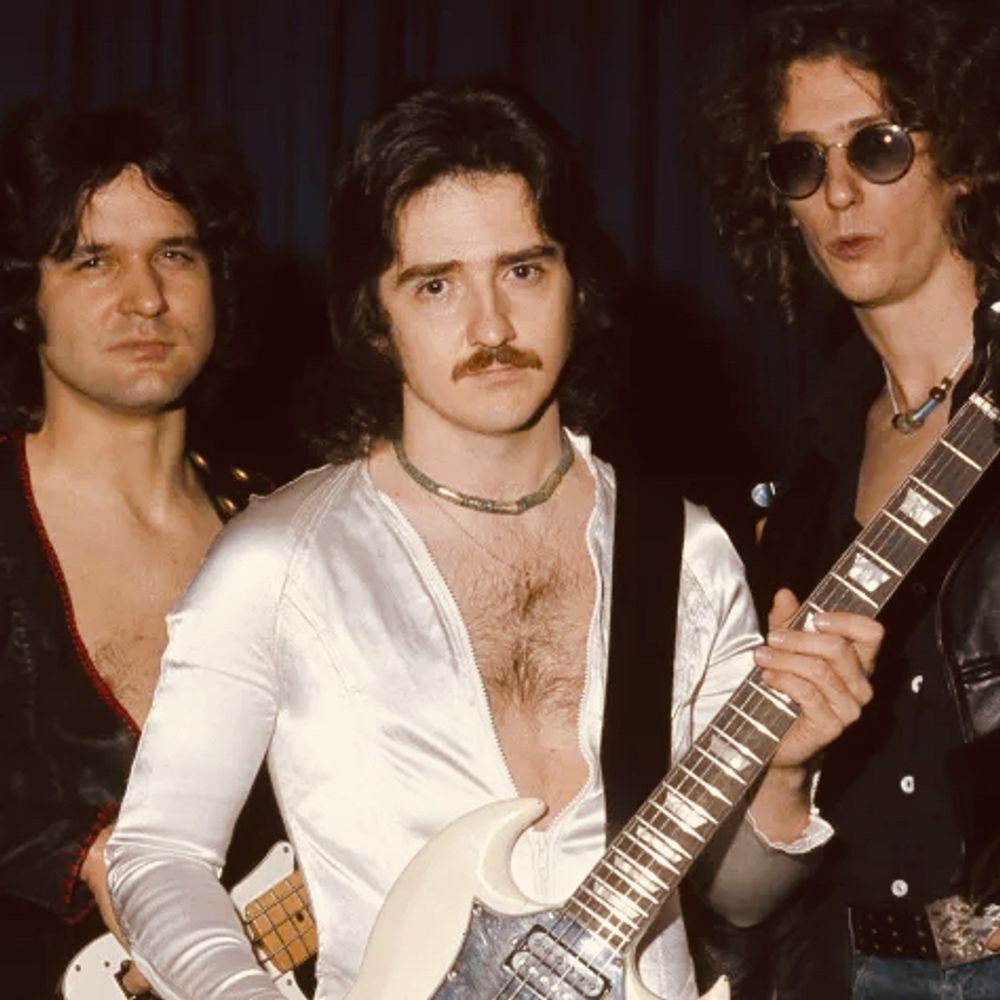 REVIEW FROM INSIDE HOOK WEBSITE
BY TIM SOMMER
Nice write up in the South Florida Magazine
by Lori Carson
"Joe Bouchard has become a rock and roll icon. The band sold millions of records across the globe and in the U.S. in part to Bouchard's songs like "Hot Rails to Hell" and "Astronomy".  His latest album American Rocker (released on June 3rd) basically sums Bouchard up and captures this extraordinarily talented musician's abilities with fun, amazing rock tunes."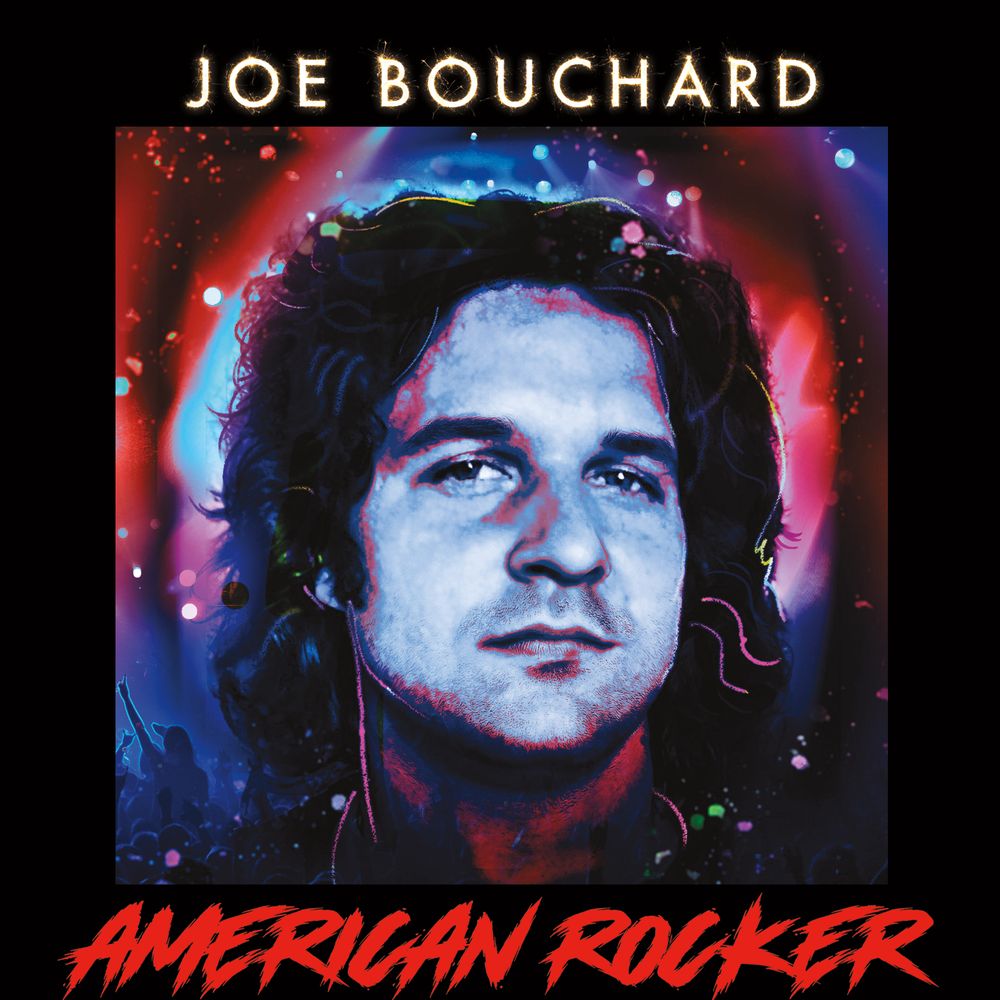 Great new review from Italy
Articolo di Jacopo Meille
www.rocknation.it/records/joe-bouchard-american-rocker/
Posted on 4 Luglio 2022 Joe Bouchard "American Rocker" 
Concentrato sorprendente di canzoni che avrebbero potuto trovarsi in qualsiasi disco dei BÖC fino al 1981...Translated below 
This renewed interest in BÖC can only make a seasoned rocker like myself rejoice, who has always loved the band even in its darkest moments. The success of "The Symbol Remains" has also given new life to the former members: Albert and Joe Bouchard, first-person authors of some of the band's timeless classics, have returned to the market with new solo records in which the sound of the "cult" hovers mightily.
"American Rocker", out June 3, 2022 on Deko Entertainment, in this sense is a surprising concentrate of songs that could have been on any BÖC record up to 1981. Especially, to the delight of us diehard fans, songs like "In The Golden Age" or "Deadly Kisses" bring back records like "Mirrors", while the irreverent first single "My Way In The Highway" is a candidate for the best opening track of this 2022.
Do not expect anything frighteningly innovative, this record however wants to reiterate how much Joe contributed to the creation of the sound of the mother band, and songs like "The Devil's In The Details" or "Conspiracy" are served on a silver platter for all nostalgics .
A dispassionate advice: leave yourself room to enjoy the nocturnal and "rotten" Blues of "The Hounds Of Hell" or the pop frivolities of "Love Out Of Thin Air" that Tobias Forge and his Ghosts might like so much. As the saying goes: "The wolf loses its fur but not its vice" ... Well, good Joe hasn't even lost his "hair", trust me.
THE ROCK IS GEORGE PODCAST JUNE 2022
Joe talks about his new album American Rocker
GREAT CHAT WITH LEGENDARY CT DRUMMER JON PECKMAN